CEO, Atlas AI
North America, USA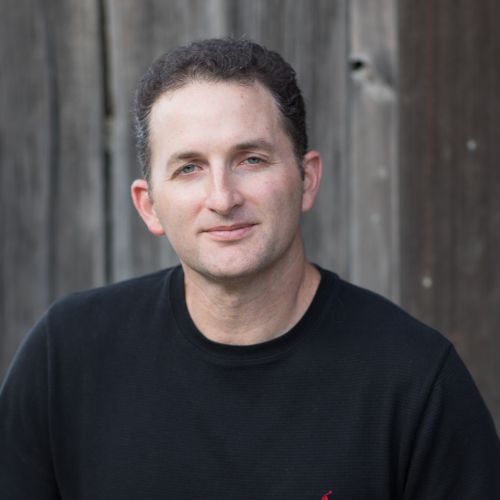 Abe Tarapani is the CEO of Atlas AI, a geospatial AI startup that helps organisations anticipate changing societal conditions to accelerate growth, future proof supply chains, target resources to vulnerable populations and build greater resilience to climate change.
Abe's career has focused on commercialising deep technology fields spanning renewable energy, artificial intelligence, and advanced semiconductors including experience living and working in Asia and Sub-Saharan Africa. Across all of these settings, his passion has been to apply innovative new technologies to advance sustainable development around the world.
He is a First Mover Fellow with the Aspen Institute's Business and Society Program and serves as Vice Chairman of Save the Redwoods League.