Founder & MD, Space4Good
Europe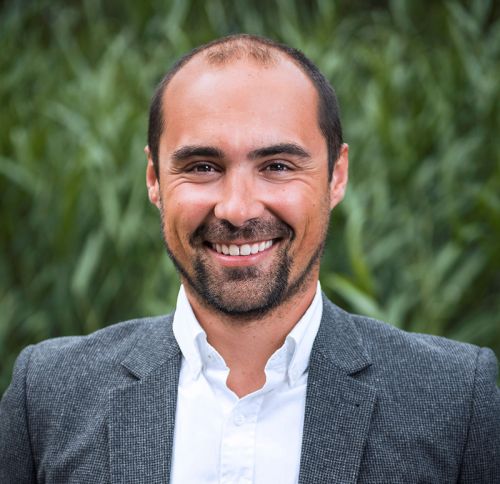 Alexander is a serial entrepreneur using space technology for social and environmental good. Since 2013 he co-founded three space tech impact ventures of which he is the managing director of Space4Good.
Space4Good is an innovative social enterprise utilising earth observation for social and environmental good. Combining remote sensing, geographic information services and artificial intelligence, we offer monitoring, reporting and verification solutions to increase transparency and operational efficiency for impact leaders at scale.
Before starting his entrepreneurial career Alexander studied mechanical engineering and business administration and worked as a project manager at the European Space Agency.