Worldwide Leader, Microsoft
France, Europe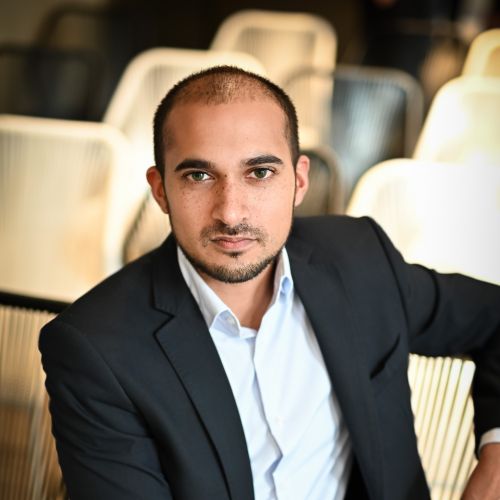 Anthony Virapin has over 15+ years' experience of marketing, tech evangelism, business development and people management. He lead's Microsoft's Entrepreneurship for Positive Impact worldwide initiative, part of the office of the Executive Vice President and President, National Transformation Partnerships at Microsoft. The focus is on transforming national economies, helping to create sustainable and inclusive economic growth through digital transformation, one country at a time, and they support the entrepreneurs, who are using technology to solve the world's most pressing challenges. Anthony leads the programs, initiatives, and global partnerships that accelerate impact start-ups in more than 140 countries.
He is Ex-Director of the Start-up and ISV Business Unit at Microsoft France: a team of technical, business development, marketing, and experts dedicated to the success of french B2B Start-ups and Independent Software Vendors.
Beyond his role at Microsoft, Anthony is also a coach for young entrepreneurs as well as a board advisor and investor in tech startups. He has also founded two tech companies.