VP Sustainability & Social Impact, Xylem
North America, USA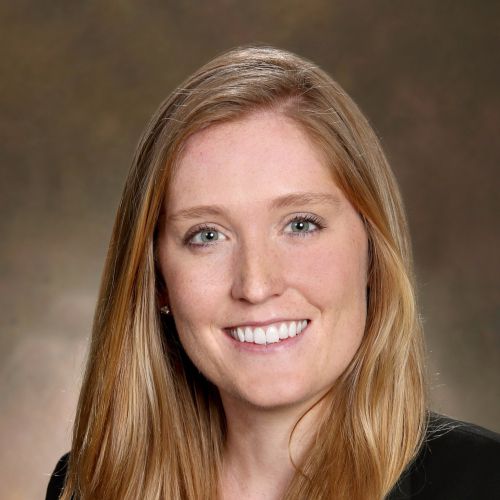 Austin Alexander is Vice President, Sustainability and Social Impact at Xylem, a global water technology provider. In this role, she is responsible for Xylem's global sustainability programs, ESG reporting, social impact and client sustainability programs. This includes working towards Xylem sustainability goals and commitments, which incorporate efforts to build a sustainable company, empower communities and serve customers.
She joined Xylem in 2013 and has had several roles including customer service, engineering, sales and investor relations function. Throughout her tenure, she has been involved in volunteering and leading events through Xylem's Watermark program.
Austin graduated from Gonzaga University with a bachelor's degree in engineering management and received a Master's in Business Administration at Wake Forest University. She is currently based in Big Timber, Montana, USA.