Co-Founder & CEO, Naluri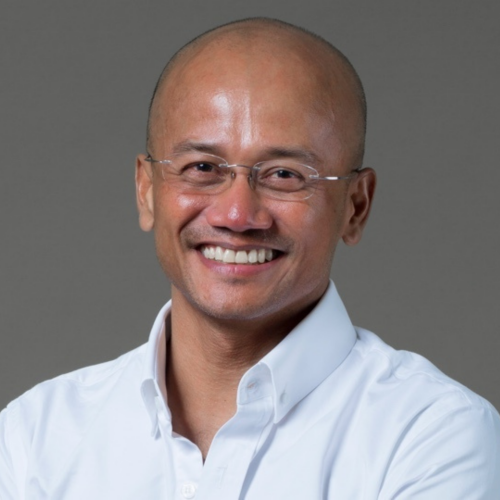 Azran Osman-Rani is currently the Founder of Naluri Hidup, a digital health technology company providing a cost-effective, accessible digital solution to provide mental health and wellness support, and help users adopt healthier lifestyle behaviour changes.
Osman-Rani is active in the internet technology space as a co-founder and investor to iflix, MoneyMatch, Cognifyx, and YellowPorter. He was previously CEO of iflix in Malaysia and its Group COO – a disruptive internet television video-on-demand service that was launched in Kuala Lumpur in 2015, and now operates across over 30 markets across Asia, Middle East and Africa with 700 employees less than three years from launch.
Previously Osman-Rani was the founding CEO of AirAsia X, the world's pioneer low-cost longhaul airline. He led the start-up team that developed the business plan, raised capital, secured relevant licenses, and launched AirAsia X's first flight in November 2007. AirAsia X since expanded from one aircraft to 26, employing over 2,500 staff, and approximately US$1 billion in annual revenue in 2014. Osman-Rani led the development of AirAsia X's business model that broke many long-haul airline conventions and pioneered various innovations including the 2013-2014 Skytrax World's Best Low-Cost Airline Business Class flatbed seats, Quiet Zone, Fly-Thru connections, Seat assignments and upgrade options, and In-flight entertainment services.
Prior to AirAsia X, Azran Osman-Rani was formerly the Senior Director of Business Development for Astro All Asia Networks plc, where he led the start-up and business building of Astro's media, creative content, and technology investments and joint ventures across Southeast Asia, India and Greater China.