Co-Founder & Chair, Phenix
Europe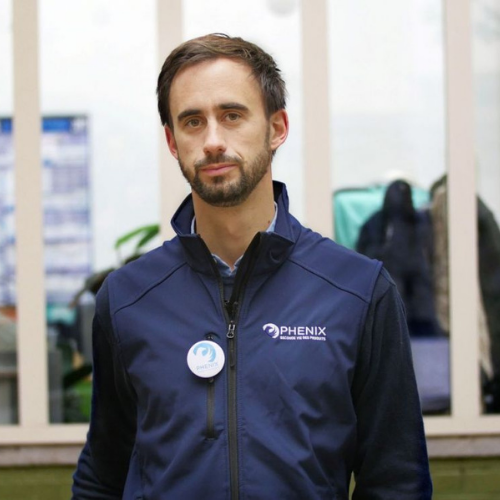 Jean Moreau is the Co-Founder of Phenix, a socially conscious company providing citizens and companies with easy ways to take action and fight waste. Determined to build a waste-free world, Phenix creates solutions so that unsold food items never become waste, such as food donations to non-profits, sales to consumers through its mobile app, reuse, animal feed, up-cycling and more. Phenix exists in 5 countries with 27 local branches, saves 120,000 meals from the bin every day and achieved €9 million in sales in 2018.
Dedicated to the values of Tech For Good, Phenix are committed to showing that it is possible to put social and environmental impact at the centre of a company. And it's possible without making concessions on economic growth.
Phenix are a Solidarity-Based Enterprise of Social Utility, and have received a B-Corp certification for social and environmental performance.