Co-Founder & CEO, Nalagenetics
Asia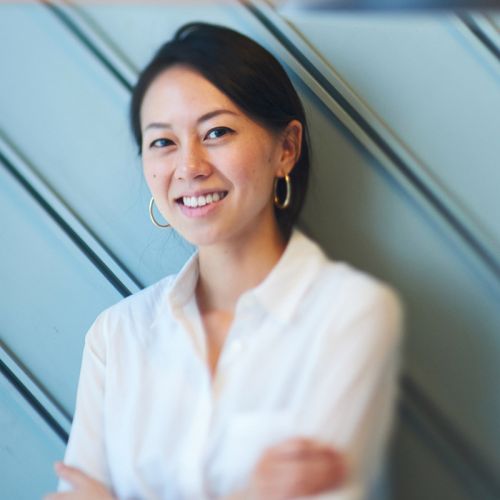 Levana is the Co-Founder and CEO of Nalagenetics, a biotechnology startup that focuses on personalised healthcare through genetic testing to provide the best treatment solutions that are more affordable and safe for patients. In 2016, Nalagenetics, in collaboration with the Ministry of Health, started its first project by providing 1,000 genetic test kits at affordable prices for people with leprosy in 5 villages in Papua and West Papua. From this test, it was found that 20% of leprosy patients there have the gene that is responsible for the potential fatal reaction of Dapsone, an anti-leprosy drug covered by the government. This discovery helps doctors determine safe treatment to give to people with leprosy.
In 2021, Levana was selected to the Forbes 30 under 30 for her contributions to Nalagenetics. Currently, Nalagenetics has received US$12.6m in Series A funding and was selected as the 1st place winner in the Mobility and Healthcare categories at the 2021 G20 Innovation League event.
Levana studied biochemistry, genetics and business and holds a Bachelors of Biochemistry from the University of Southern California followed by an MBA from Harvard Business School.