Founder & CEO, Nampya Farmers
Uganda, Africa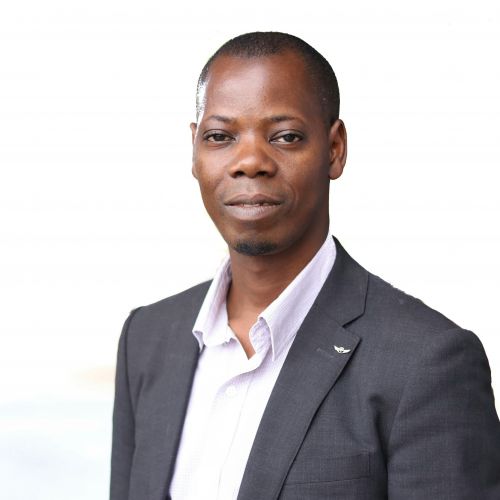 Mark Matovu is the Founder & CEO of Nampya Farmers Market. He left the family farm ten years ago to pursue a career in business and computing and over the course of that decade he launched a successful ICT training centre.
Nampya Farmers Market is bridging gaps in food and market security through an organised digital platform for an efficient, fair, transparent, and formal agri-food marketplace.
With expertise in information systems analysis, logistics and supply chain space management, Mark is now innovating the local food industry through creating deeper market penetration and distribution channels in the consumer food supply.