CEO, Smart Air
Asia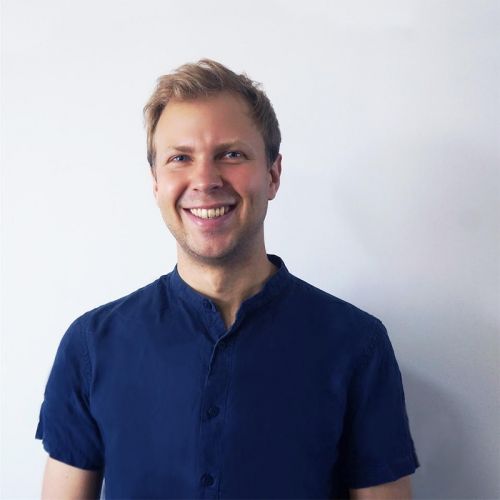 Paddy is the CEO of Smart Air – a social enterprise helping people breathe safe, healthy air. He graduated with a masters in aerospace engineering from Bristol, UK, before moving to China to runs Smart Air. In 2018, he led Smart Air to become the 11th B-Corp in China, and in 2019 he was recognised as a Top 10 social innovator in China, and received the ASIA Social Innovation award for education.
Smart Air uses an open-data model and provides free air pollution education to help people protect themselves from air pollution. Registered in 2014, Smart Air operates in many of the world's most polluted countries; including China, India, Mongolia and the Philippines.
Paddy's passionate about solving social and environmental issues hands on. However, when not in the office, you'll find him hiking the Great Wall of China to escape Beijing's bustle.