CEO, FIFCO
Costa Rica, South America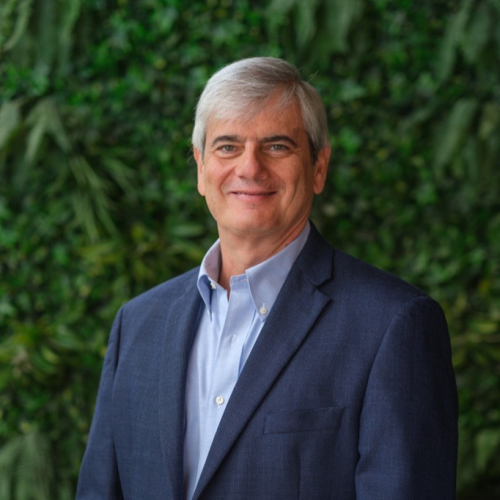 Ramón Mendiola is an experienced leader in the food and beverage industry in the Americas. He held positions at Phillip Morris and Kraft Foods International, serving as Vice President for Central America and the Caribbean. Since 2003, he has been the CEO of FIFCO, a Costa Rican company with $1.3 billion in revenue, over 5,500 employees, and exports to 17 countries. FIFCO is dedicated to distributing beverages and food to retail and hospitality businesses.
Mendiola holds a Bachelor's degree in Business Administration from Babson College and a Master's in Business Administration from Northwestern University.
He is a member of the Board of Trustees at Babson University and the Committee of emerging markets CEOs at the World Economic Forum. He is also globally sought-after as a keynote speaker, sharing how sustainability is not only a key component but also a driving force behind the growth of FIFCO.