Group CEO, Standard Bank
Africa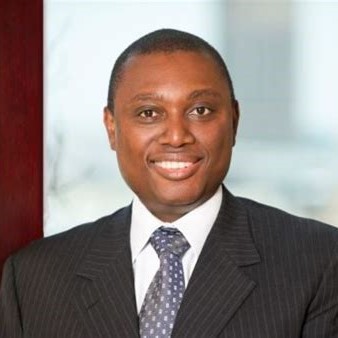 Simphiwe is CEO of Standard Bank, with over 25 years experience in the financial services industry. Simphiwe joined Standard Bank in 2000 in the project finance division and was appointed to group executive committee in 2001.
In 2006, Simphiwe received the Old Rhodian award, a coveted institutional honour bestowed on Rhodian achievers, for outstanding performance in the finance sector.
He holds Bachelor of Arts and Bachelor of Law degrees (Rhodes), LLM (University of Notre Dame, USA), Higher Diploma in Tax Law (Wits), Advanced Management Program (Harvard).