Co-Founder & CMO, Tespack
Finland, Europe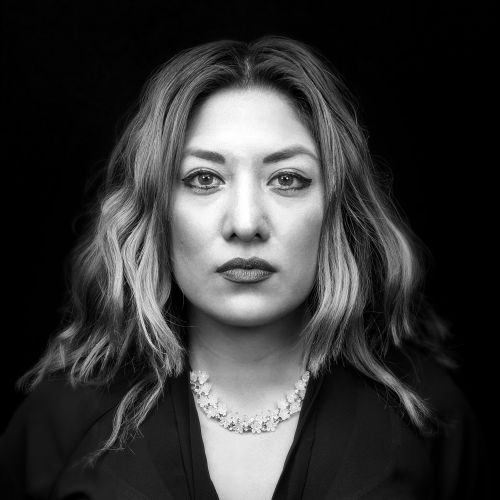 Yesika Aguilera is the Co-Founder of Tespack, an innovative smart energy technology company specialising in mobile energy solutions utilised by the UN and governments globally.
Her company has secured over 30 international awards and is currently engaged in groundbreaking projects such as ultra-fast charging technology and intelligent solar media systems for remote education. These initiatives aim to provide energy access and digital technology to underserved areas.
Yesika's extensive experience as a former judge at the European Union awards and her role as the Education and Employability Thematic Leader at the Queens Commonwealth Trust across 56 Commonwealth countries have equipped her with valuable insights into supporting startups and social entrepreneurs. She actively advises governments on entrepreneurship, women's empowerment in technology, and youth development.