Co-Founder & CEO, Mycotech Lab
Asia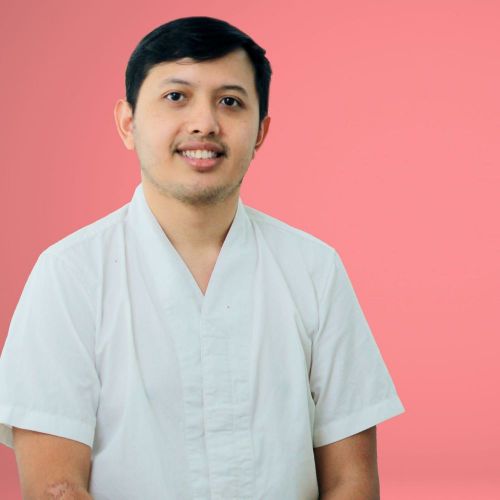 Adi Reza Nugroho is the Co-Founder and CEO of MYCL, a biotech start-up that produces sustainable material for the global market.
MYCL uses innovative technology to grow ethical and carbon-friendly mycelium-based materials, providing high-performance and low-impact bio-material for fashion and building applications. The medium for mycelial growth is plant waste products. This use reduces burning of waste and generates additional income for farmers. Compared to bovine leather, Mylea uses a fraction of the water and takes far less time in its production.
Since it's launch, MYCL has been recognised both locally and internationally such as 2017 Architecture & Urban Design Biennale in Seoul, 2018 DBS Social Enterprise Awards, and 2019 MIT Solve Circular Economy Challenge.