Founder, Pixza & Wemerang
South America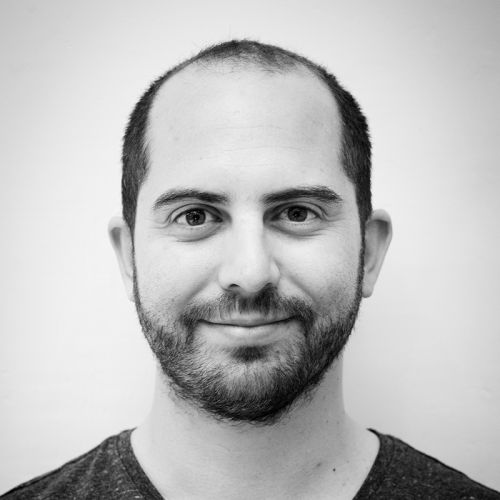 Named one of the five 'Coolest social entrepreneurs of Mexico' by Red Bull, Alejandro has launched social enterprises in Rwanda, Uganda, Bhutan, Brazil, and Mexico.
He is an author, international speaker, development consultant, the founder of Pixza – the revolutionary blue-corn pizzeria that employs and empowers previously homeless young adults; and most recently, the founder of Wemerang – an app that makes it easy and rewarding to solve social and environmental problems.
He holds a Bachelor of Science in Business Management from Babson College and a Masters of Public Administration in Development Practice from Columbia University.