Founder, Brian Dawkins Impact Foundation, and NFL Hall of Famer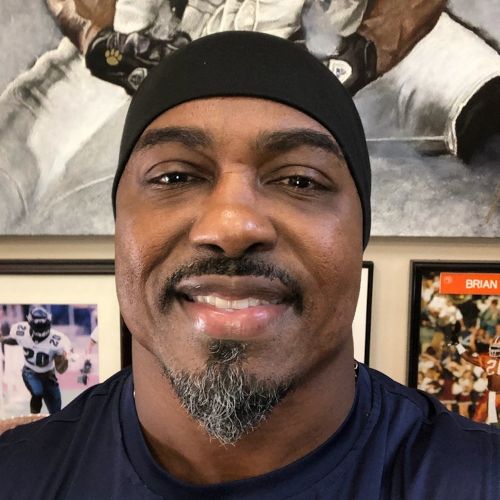 Regarded as one of the greatest safeties of all time, Brian Dawkins played 16 seasons in the NFL with the Philadelphia Eagles and the Denver Broncos in the United States. He was a 9-time Pro-Bowler and named All-Pro and All-NFC five times. In August 2018, he was inducted into the Pro Football Hall of Fame capping an outstanding career both on the field and in the locker room.
Post career, Brian worked for ESPN and the Eagles and became a highly sought-after motivational speaker. With a desire to give back to the communities that helped shape him, in 2019 he launched theBrian Dawkins Impact Foundation to provide inspiration, education and resources to youth, families and communities in need.