Founder, Akamae
Europe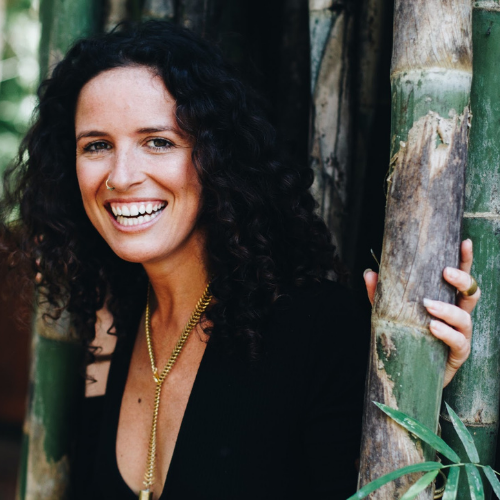 As the Founder of Akamae and the Co-creation Fashion Movement, Cara Boccieri lives with remote refugee communities in Mae Hong Son, Thailand. Her work focuses on connecting creatives and refugee artisans to co-create change in the fashion industry.
Cara is unique in the world of ethical fashion in that her background lies strongly in the refugee sector. After completing her M.A. from the United Nations University in 'International Peace & Conflict Resolution' she made a name for herself with her unprecedented research on cultivating self-reliance in refugee settlements.
Cara's research, the basis for Akamae, shifts us away from our global model of humanitarian aid, dependency and lack. Through a model of human connection, abundance and worthiness, Akamae cultivates creative spaces where people thrive.