Founder, Educbank
Brazil, South America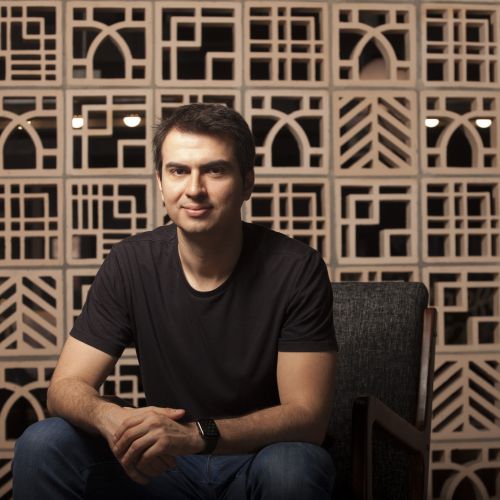 Danilo Costa is Founder of Educbank, a fintech that allows access to capital for schools in Latin America. Graduating in law from FGV-SP, at the age of 27 he inaugurated the concept of full-time low cost schools in the country which quickly became a reference in the sector and was incorporated by different groups – today serving thousands of families in several states of Brazil .
After selling his first company he was a pioneer again, idealizing the current architecture of financial products for the k-12 education sector – non-existent until then – founding Educbank, in 2020. With the foundation at Educbank, other players in Latin America were inspired by the initiative and approximately BRL 300 million have already been invested in Educbank alone.
Danilo is also an ambassador for innovation and entrepreneurship at the London School of Economics (LSE) in Brazil. He was elected by MIT as one of the most innovative leaders in Latin America under 35 years old. He was appointed by Ernst & Young as one of the Entrepreneurs of the Year of 2022 and, in 2023, he was elected one of the 100 most innovative leaders in the world by the British magazine World Biz Magazine.