Head of Sustainability, Misfits Market
USA, North America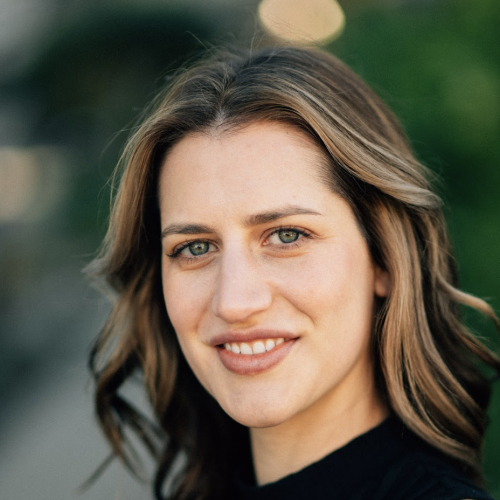 Rose Hartley is the Head of Sustainability at Misfits Market, a U.S. e-grocer, where she leads the company's mission to eliminate waste throughout the food system and within the company's operations. They work directly with farmers and makers to rescue organic produce and other grocery items that might otherwise go to waste, then deliver them to the consumers door.
Rose has dedicated her career to private and public solutions to combat climate change. She has made significant contributions to various fields, including climate disaster relief, the built environment, micro-finance, and food and agriculture. She holds a post-graduate degree in Sustainable Operations & Management and is a TRUE Zero Waste Advisor.
Outside of her professional role, Rose serves as a Board Member and advisor for four impact-focused organisations: the Upcycled Foods Association, Soapbox Project, Ritesize, and Women in Corporate Social Responsibility.