Founder & Managing Director, Apon Bazaar
Canada, North America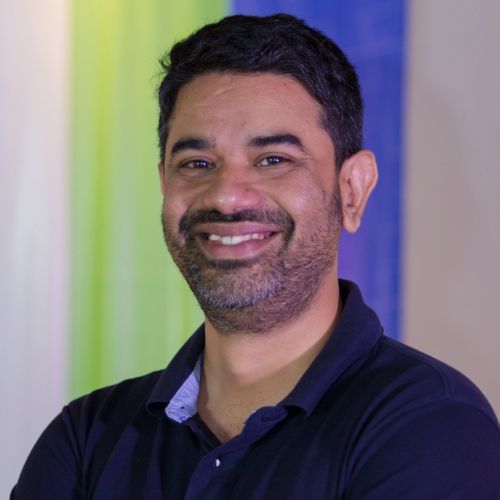 A visionary in fintech and retail tech, Saif is acclaimed for his transformative impact, notably as the Founder of Apon, enriching the lives of Bangladesh's low-income textile workers through financial wellbeing. Apon Bazaar provides access to a marketplace where workers can purchase essentials on virtually zero-interest credit.
With distinguished recognitions, such as YGAP Entrepreneur, Ashoka Fellow, and Schwab Social Entrepreneur, Saif offers unmatched expertise in the field of impact business from pioneering multiple startups to impactful ventures in corporate and social domains.
Holding a technology Master's from Carleton University and enriched by studies at Harvard, INSEAD, and Santa Clara, Saif's devotion to societal enhancement is unwavering, continually shaping brighter futures and fostering community betterment.