Founder & Executive Director, Homes for Good Social Business Group
Europe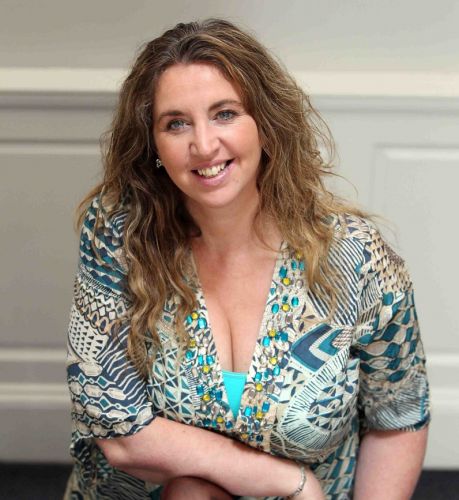 Susan is the Founder of Homes For Good, Scotland's first social enterprise letting agency, with the aim of changing the private rented sector for people who need homes most. The company is passionate about the impact homes have on people's lives, and this social aspect to Homes for Good is a central aim of the business. Since 2014 she has raised over £17 million in social investment for Homes for Good.
Homes For Good wants to transform the experience tenants and landlords have in the private rented sector, by taking exceptional care of people and property. The company seeks to increase access to quality homes for people on low incomes and deliver innovative solutions to ensure people have a home they can make a life in. Tenants are offered additional support ranging from accessing first time buyer guidance and interior design tips, through to benefits and energy advice and opportunities to engage in social activities.
In 2017 she received an Honorary Doctorate from Strathclyde University for achievements in Social Enterprise, where she is also a visiting professor. In 2019 Susan was inducted into the Strathclyde Academy of Distinguished Entrepreneurs and was awarded the inaugural Trinity College Social Innovation Prize at Judge Business School Cambridge.