Co-Founder, ftcash
Asia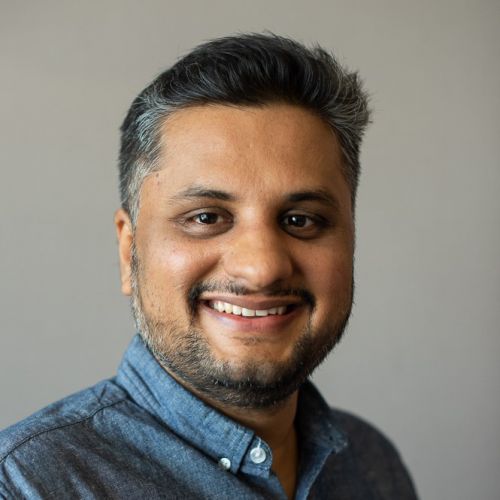 Vaibhav is the Co-Founder of ftcash, empowering 60+ million underserved micro-merchants in India through financial inclusion using digital payments and loans. ftcash was recognised as one of the fastest-growing fintech companies in India by Forbes and is supported by Facebook, PayPal and MasterCard.
Vaibhav was awarded by MIT for 'Most Innovative Future of Work in the World' in Financial Inclusion and was selected as a Davos50 among the Global Shapers to represent the voice of the millennials at the Annual Meeting of the World Economic Forum.
Vaibhav has spent the last decade leading the intersection of entrepreneurship, technology, and policy at organisations such as XPRIZE, The World Bank and LGT Venture Philanthropy. He is an Oxford University Entrepreneurs Fellow, Acumen Fellow, Asia Development Fellow and Global Good Fund Fellow. He is an alumnus of Harvard Kennedy School and awarded distinguished alumni by NIT, Trichy.