Managing Partner, Summa Equity
Norway, Europe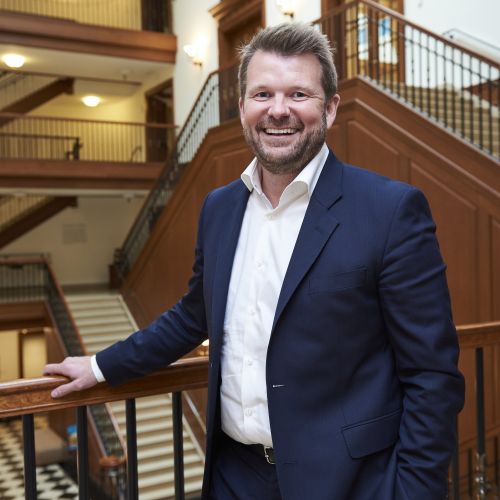 Reynir Indahl is the Managing Partner of Summa Equity, a Nordic private equity fund he founded in 2016, with c. EUR 5bn assets under management. Summa was the first PE firm to align its strategy with the UN SDGs and has also joined as a key partner with UNDP and UN PRI in the UN SDG Impact Initiative to help develop an SDG-alignment framework relevant to all private equity firms.
Previously, Reynir was Partner with Altor Equity Partners where he joined at inception in 2003. Before this, he was CEO of Ignis Photonyx, Investment Director with Kistefos Venture Capital, and Engagement Manager with McKinsey & Company.
He graduated as a Baker Scholar from the MBA Program at Harvard Business School; B.S. in Economics (Summa Cum Laude) from the Wharton School of University of Pennsylvania; and Second Lieutenant from the Norwegian Defence School of Intelligence and Security.